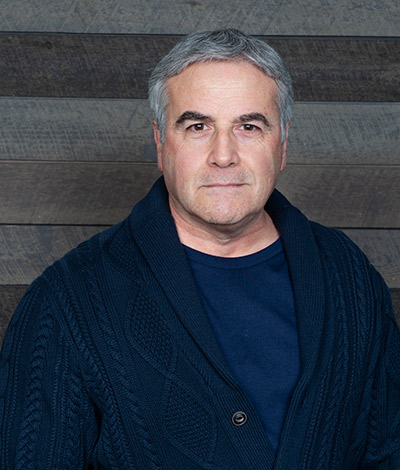 Vincent Gugliemetti
I lost my mom when I was eight years old. She died of leukemia at a young age. From there my life took on a detour and the roller coaster ride began. We were a family of six, three boys, one girl, my mom and my dad. After she passed away our family split up. My dad wasn't strong enough to support us. My older brother remained with him and my sister, my other brother and myself went hopping from one family to another and that was short lived. Then from there my sister was adopted by another family and my brother and I ended up in a boy's home living with about two hundred kids. And that alone is another story.
Life was not easy for us. After all that ordeal, I frequently went to bars and experienced everything that came along with that kind of life. Later in time managed to escape all the snares, struggles and sufferings that life seemed to throw at us and that is all explained in my book.
I am sixty-three years young. I do not feel old or different at all as in my younger age. I enjoy life. So far nothing has changed for me. I am physically fit. I go to the gym three days a week. Not because I must, but because I want to, and I enjoy it. I eat very well. Do a lot of grilling and baking and eat lots of fruits and vegetables.
I believe in being positive. To me everything in life is a stepping stone to higher ground and life should be taken as an adventure, like what's next on the agenda. I hate those negative feelings of fear, worry, stress and strife and I try to avoid them.
I have my beliefs and they are shared in my book. This new reality that I talk about in this book has helped me escape the matrix, the curse that we live in and has brought me peace, joy, health, success, adventure and freedom.